Canvas print ideas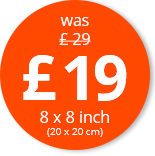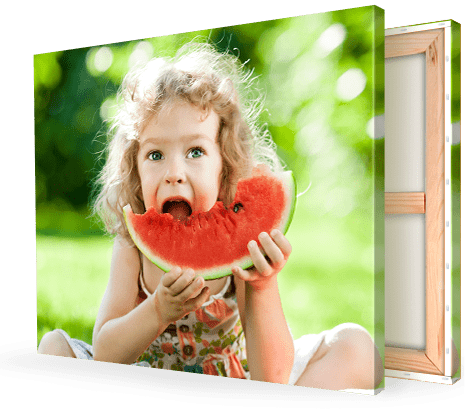 Your photo on canvas
Fastened onto wooden frame
75 year colour guarantee
Ready for dispatch: Monday 25 March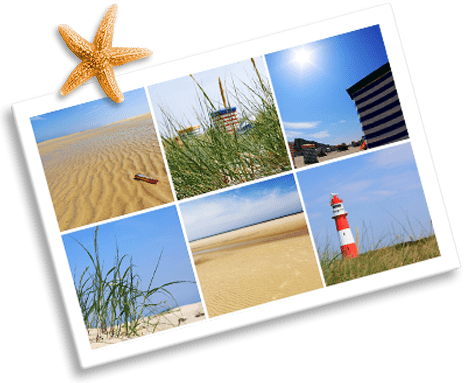 Your photo collage on canvas
Choose from over 120 templates to create your collage. Templates for birthdays, holidays, love and many more…
Use up to 29 photos per collage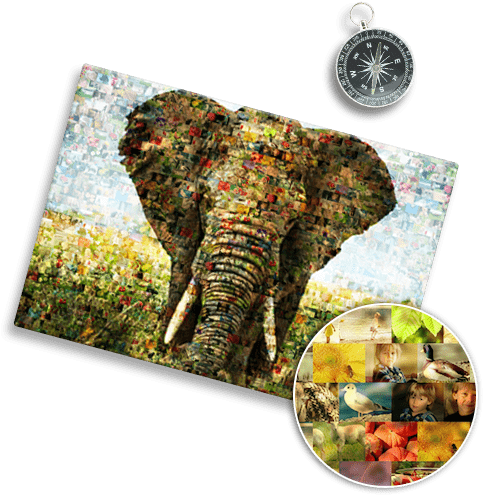 Mosaic: 1000 photos in one picture
Many small images add up to one big photo:
Create your photo mosaic canvas print from as many as 1000 photos. Also makes for the perfect gift…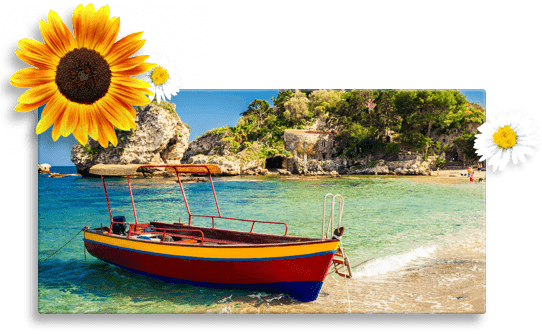 Your favourite photo as a panorama
Panoramic photos capture big moments. Available in
12 different sizes. XXL sizes also available up to 100 x 50 in (250 x 125 cm).
Go vintage: photos in black & white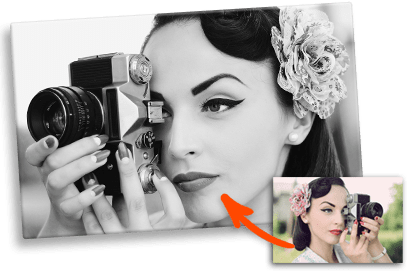 In black and white, photos have the potential to become even more striking. Your photo in black & white is available at no extra cost. Try it out now…
The wow factor: split canvas prints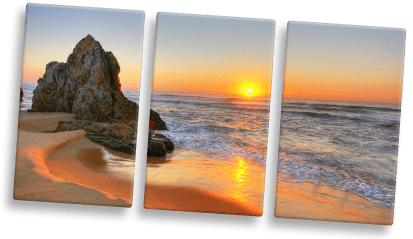 The multi-panel canvas print. Transform your canvas into a work of art. Whether as a 3-part or a 5-part, the result is always eye-catching.