Your gift idea for Christmas
---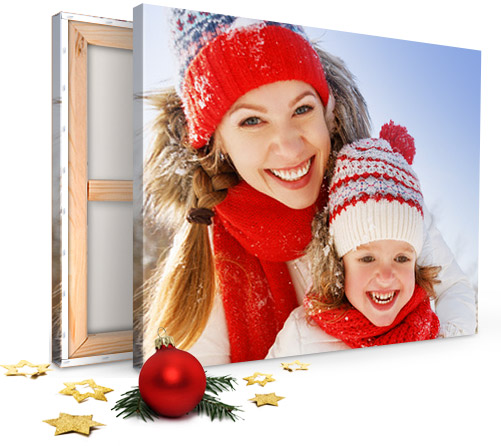 Only until Sunday 16 December
---
e. g. 40 x 30 cm instead of £69
now £30
---
Ready for dispatch: Wednesday 22 Friday

more information

Further information
Prices
Canvas print info
Delivery times
Size
RRP
Price
Choose size

XS

20 x 20 cm

£30.00

£19.00

£30.00

select

XS

30 x 20 cm

£20.00

£25.00

select

XS

30 x 30 cm

£25.00

£35.00

select

XS

40 x 30 cm

£69.00

£30.00

£40.00

select

XS

40 x 40 cm

£30.00

£40.00

select

S

50 x 50 cm

£45.00

£55.00

select

S

60 x 40 cm

£45.00

£55.00

select

S

70 x 50 cm

£50.00

£63.00

select

M

80 x 60 cm

£99.00

£65.00

£75.00

select

M

90 x 60 cm

£99.00

£70.00

£90.00

select

L

120 x 80 cm

£100.00

£115.00

select

XL

150 x 100 cm

£150.00

£170.00

select
Delivery discount available on multiple purchases (same size).
All sizes and prices
Prices incl. VAT.
Canvas information
Real canvas made from cotton
Mounted onto frame
Cutting edge HP print technology
75 year colour guarantee
---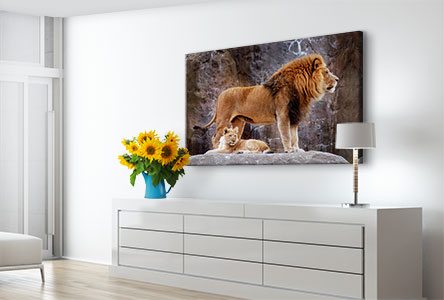 Detailed information
Printed on real artist's canvas made from 360 g/m² cotton
Stretched onto wooden frame + 8 tensioning wedges incl.
Cutting edge HEWLETT PACKARD© True Colour Technology – printed directly onto canvas
Frame thickness: standard 0.8 in (2 cm) or gallery 1.6 in (4 cm)
Environmentally friendly: 99% renewable raw materials
When will your canvas be delivered?
Choose a size
Delivered to
TODAYOrder
now

Next Day*deliveryguaranteed

EXPRESSdeliveryexpected

STANDARDdeliveryexpected

Tue
Wed
Thurs
Fri
Sat
Sun
Mon
Tue
Wed
Thurs
21
May.
22
May.
23
May.
24
May.
25
May.
26
May.
27
May.
28
May.
29
May.
30
May.
* Next Day delivery only available if ordered before midday
Our delivery companies:

---
Delivered to
| | Size | Next Day Upgrade | Express Upgrade | Delivery |
| --- | --- | --- | --- | --- |
| XS | 20 x 20 cm | £89.95 | £5.95 | £12.95 |
| XS | 30 x 20 cm | £89.95 | £5.95 | £12.95 |
| XS | 30 x 30 cm | £89.95 | £5.95 | £12.95 |
| XS | 40 x 30 cm | £89.95 | £5.95 | £12.95 |
| XS | 40 x 40 cm | £89.95 | £5.95 | £12.95 |
| S | 50 x 50 cm | £89.95 | £7.95 | £15.95 |
| S | 60 x 40 cm | £89.95 | £7.95 | £15.95 |
| S | 70 x 50 cm | £89.95 | £7.95 | £15.95 |
| M | 80 x 60 cm | £89.95 | £7.95 | £15.95 |
| M | 90 x 60 cm | £139.95 | £9.95 | £19.95 |
| L | 120 x 80 cm | £139.95 | £12.95 | £19.95 |
| XL | 150 x 100 cm | - | £12.95 | £29.95 |
Prices incl. VAT.
Delivery discount available on multiple purchases (same size).
All prices and delivery times