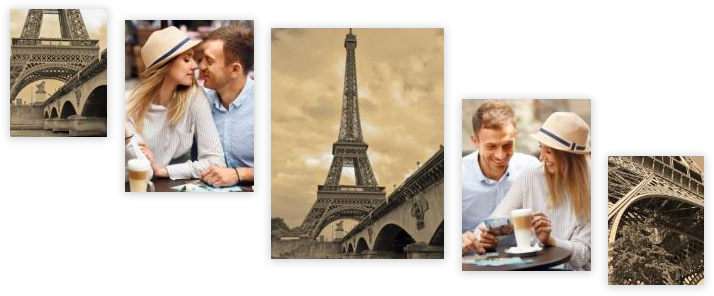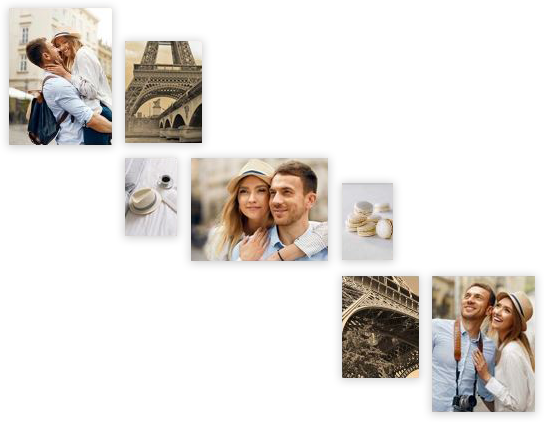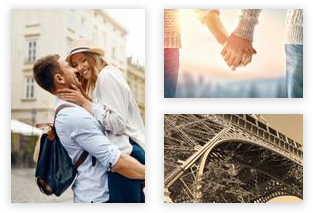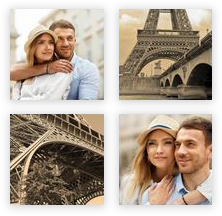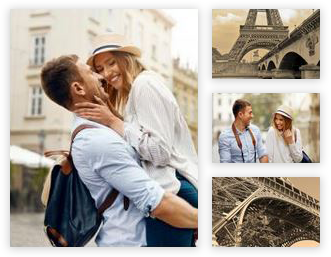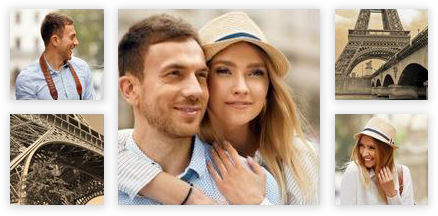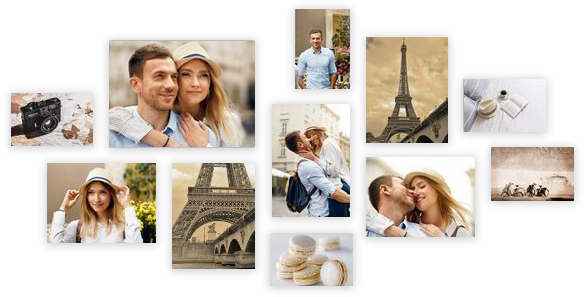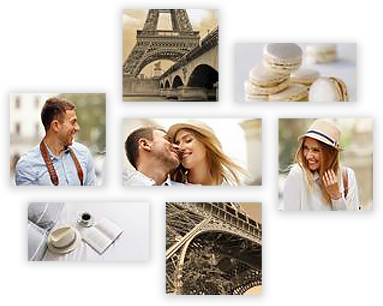 Use this template
of 9
---
ORLANDO – Staircase decoration (5 Parts)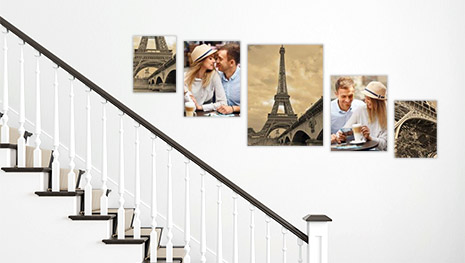 PDF Instructions
Price
Information
Size S
5 x Canvas
234×120 cm total
Size M
5 x Canvas
317×140 cm total
Size L
5 x Canvas
398×160 cm total
ORLANDO – Staircase decoration
5-picture layout
Available in sizes S, M and L
Total image area between 1.26m2 and 3.54m2
Required wall space between 2.80m2 and 6.37m2
Stretched canvas on 2cm thick frame
---
---
Find great staircase decorating ideas
There is a crucial part of your house which will often be forgotten when trying to plan out your home interior, and that is the staircase. One of the more traditional inspirations for your very own staircase makeover ideas is to do what our grandparents once did, and that is putting up portraits of your family on your staircase wall. You can also find inspiration for your staircase update ideas online, or why not even replicate a theme you've seen in one of your favorite movies?
---
Staircase decoration ideas – what to remember:
---
Make sure you choose the right images
You can either go for a monochromatic black & white picture, or coloured ones. More neutral tones tend to last longer, as this choice reduces the chances of growing tired of your pictures.
Measure the wall you plan to hang your pictures on
How much space is available for the picture wall? Please be sure to measure the space so that you can select the right layout.
Pick out the best layout for you
There are all sorts of layouts out there – very symmetrical to super intricate ones, with few or numerous pictures. Some of the decisive factors to think about are the number of images you want to feature, how big you want it and of course, your own individual taste.
Make sure images are eye-level
To mount your picture wall, you will need a tape measure, tools (hammer, nails, spirit level) and a bit of skill in the DIY area.
Hang your pictures up
Hanging your pictures is easy! Just print out our PDF plan and follow the instructions
---
Ideas for your own staircase makeover
There are so many possible options when it comes to bringing your staircase wall decor ideas to life – from classic themes such as seasons, colours, landscapes to your favorite book covers or film posters and motivational quotes, your staircase wall ideas will also be a rightful place for your creativity to shine through! Another great option is to play around with a variety of layouts and sizes to be able to create more depth in your stairs. Staircase update ideas no longer need to be a fantasy, they can very easily become a reality.
---
HOUSTON – Staircase decoration (6 Parts)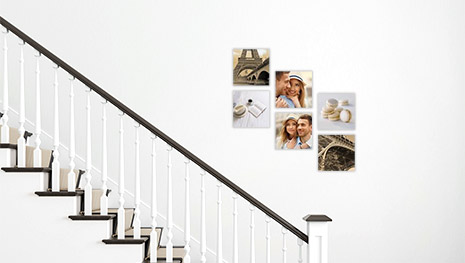 PDF Instructions
Price
Information
Size S
6 x Canvas
98×94 cm total
Size M
6 x Canvas
130×125 cm total
Size L
6 x Canvas
162×155 cm total
HOUSTON – Staircase decoration
6-picture layout
Available in sizes S, M and L
Total image area between 0.54m2 and 1.50m2
Required wall space between 0.92m2 and 2.51 m2
Stretched canvas on 2cm thick frame
---
---
How to bring your staircase wall decoration ideas to life
This is where you have the possibilty to unleash your inner artist. Along with our really easy to use editor, you can actually get to see your staircase makeover ideas in situ! Want to play around with layouts? Not a problem! Just upload your images and try out our different templates and see what works best for you. One of the easiest ways to go bringing your staircase ideas small spaces ideas to life is to print out canvas wall packages.
---
Look for wall art prints – Over 1,000 spectacular designs
Great motifs for your wall.
---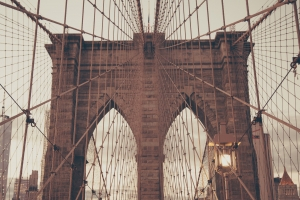 Brooklyn Bridge I
60 x 40 cm from £15.90
Cities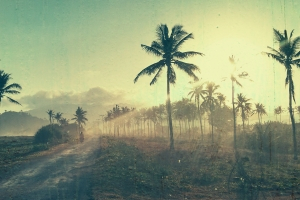 Farewell Road
60 x 40 cm from £15.90
Nature
Morning Sea
60 x 40 cm from £15.90
Landscape
---
BALTIMORE – Staircase decoration (7 Parts)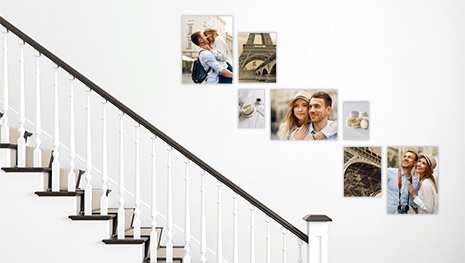 PDF Instructions
Price
Information
Size M
7 x Canvas
216×173 cm total
Size L
7 x Canvas
303×234 cm total
BALTIMORE – Staircase decoration
5-picture layout
Available in sizes S, M and L
Total image area between 1.02m2 and 2.36m2
Required wall space between 3.74m2 and 7.09m2
Stretched canvas on 2cm thick frame
---
---
This might also interest you