These hanging kits make it easy to secure your acrylic and metal prints to the wall
---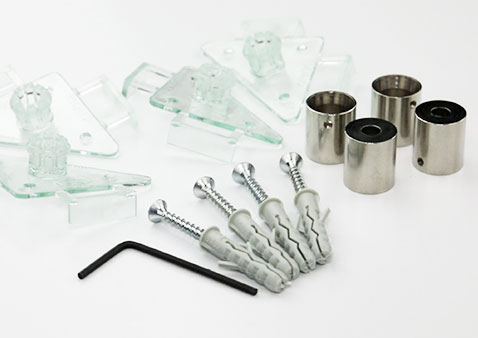 Ghost
This mounting system is a fixture for smaller photo sizes. Fitted to the back of the images, the "ghost" makes the image look like it is "floating".
4-part set incl. screws
Holds up to 0.6 kg approx. 60 x 40 cm
Distance from wall: 20 mm
"Floating" effect
£12.95
---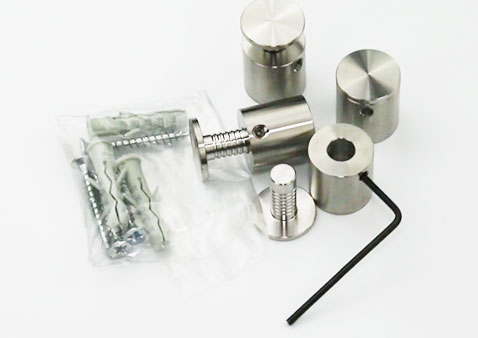 Steel 20
This high-quality stainless steel mount is elegant and modern at the same time. The fixture is secured with boreholes in the picture and is therefore a stable and safe alternative for heavier photo products.
4-part set incl. screws
Suitable for all print sizes
High-quality stainless steel fixing
Diameter & distance from wall: 20 mm
£19.95
---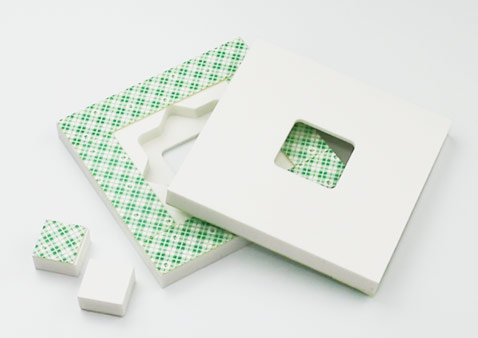 Couple
Draw attention to your photo with this mounting system. The fixture "Couple" is simply stuck onto the back of the photo and creates a "floating" effect.
Please note: in the case of lighter-coloured images the fixture can show through. Alternative: "Steel 20" with boreholes
4-part set incl. 2 mounts & 2 spacers
Holds up to 6 kg approx. 120 x 90 cm
"Floating" effect
Distance from wall: 10 mm
£10.95