As one of the market leaders, canvas-on-photo.co.uk also supplies numerous companies.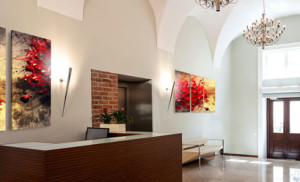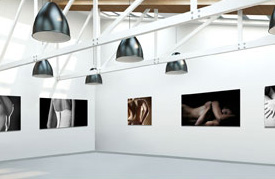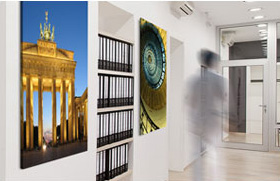 Our customers include clinics, doctors' surgeries and offices, as well as over 100 hotels across Europe. Hotels, restaurants and bars: they all profit from the appeal of eye-capturing photography

Service for professionals
For any business inquiries, our team of expert advisers are on hand to help. We also offer the following:
A personal adviser
Professional support for your project
Over 150 formats and custom sizes
Special rates for businesses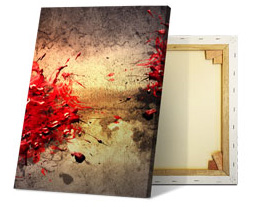 Make an enquiry (non-binding):
Ask one of our experts:
Thomas Haibach, Expert adviser
Tel.: +4930 – 400 544 512
Fax.: 030 – 400 544 529
E-Mail: thomas.haibach@xxlpix.net
Your query will be answered within 24 hours.